PEONY JADE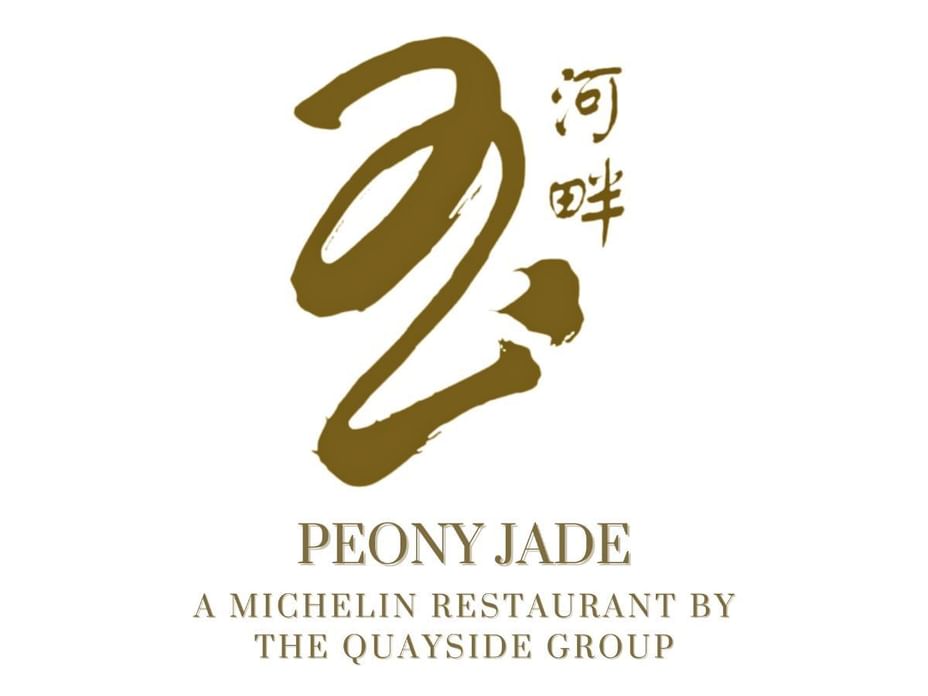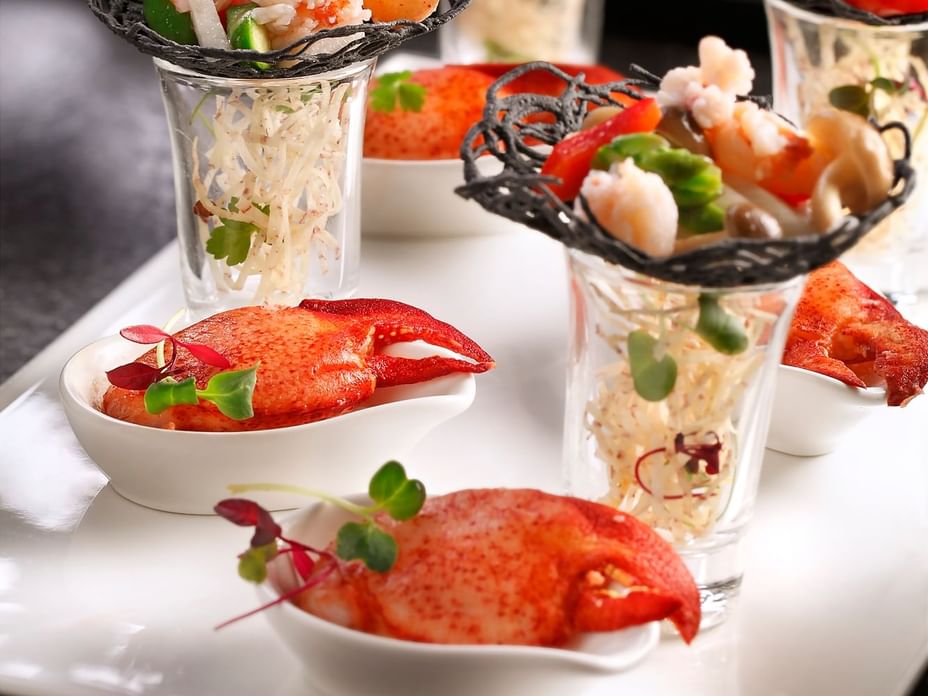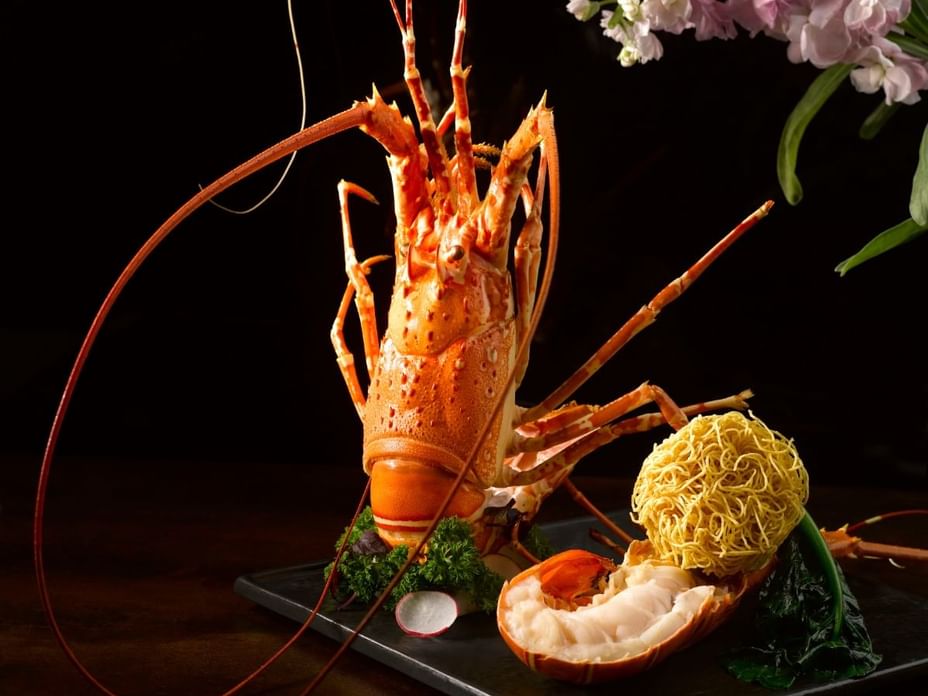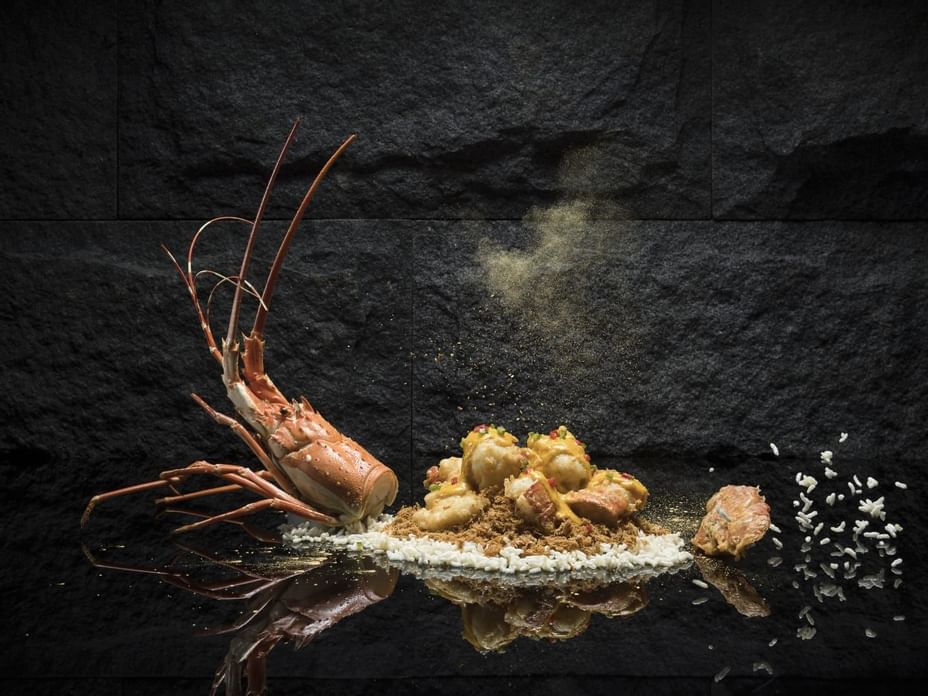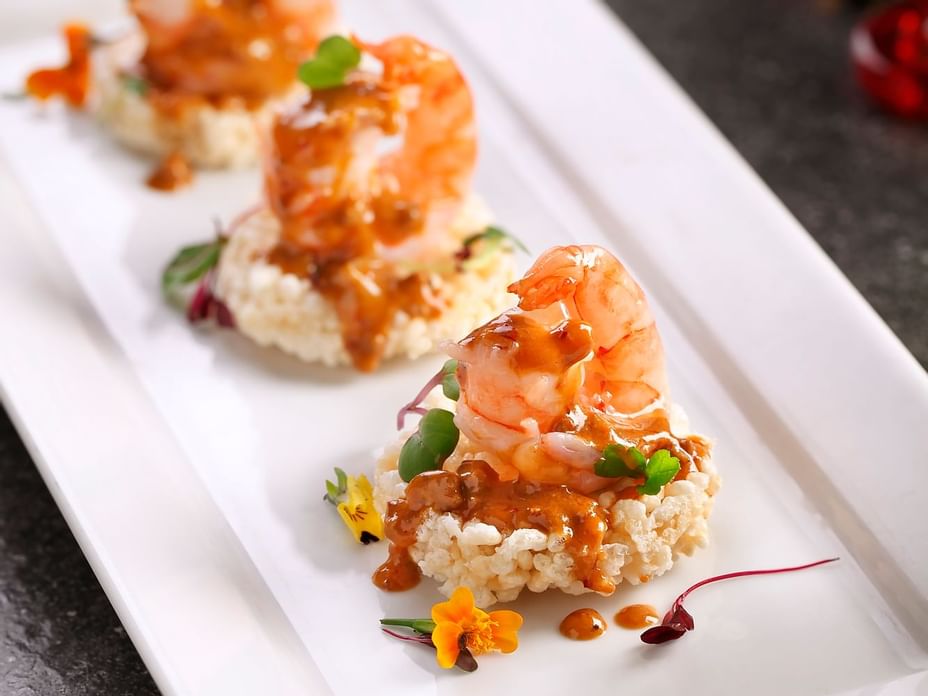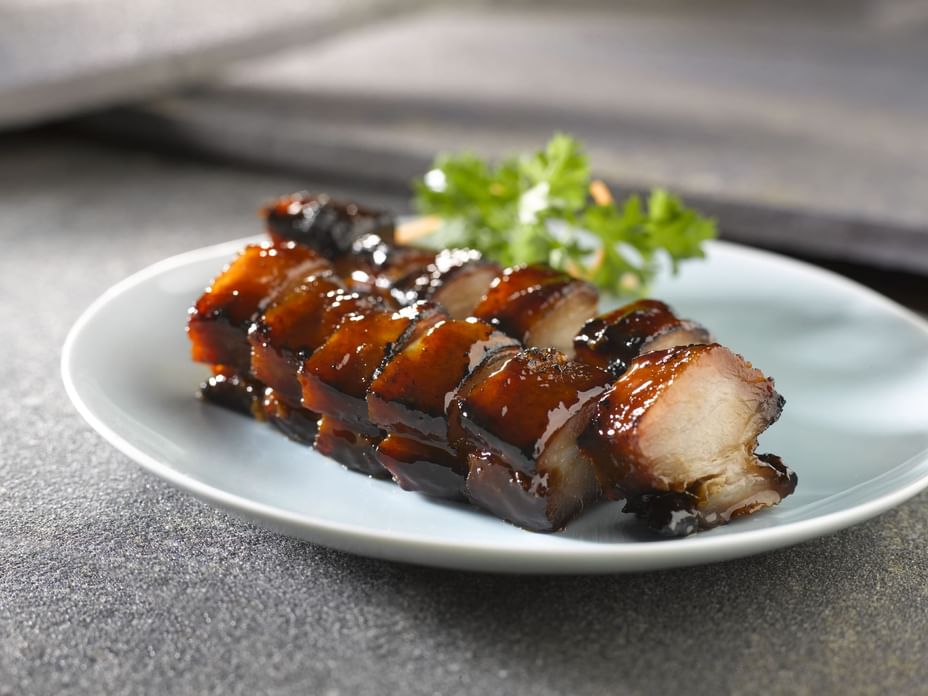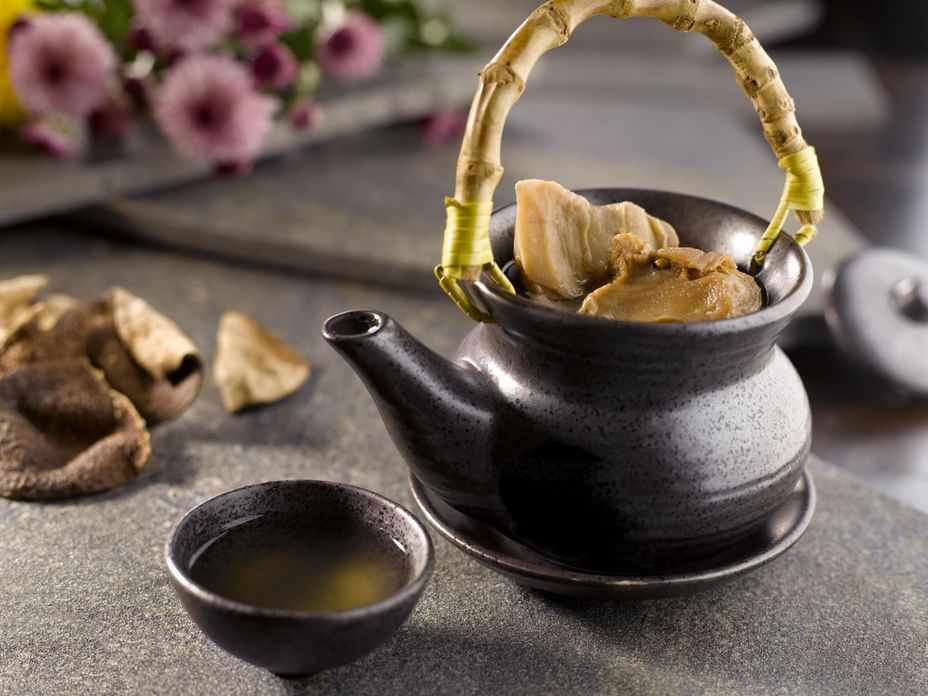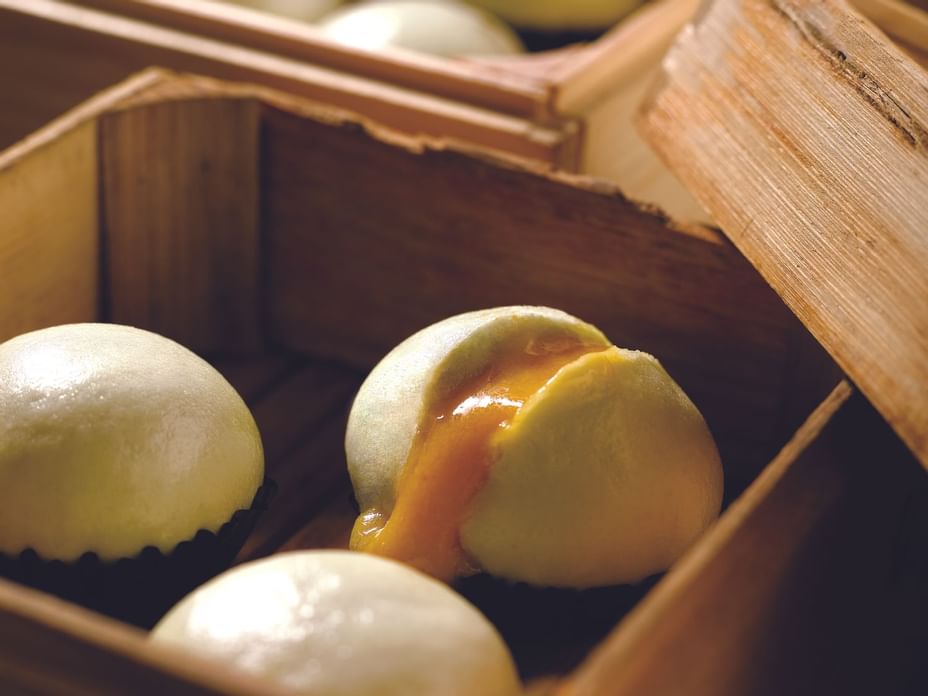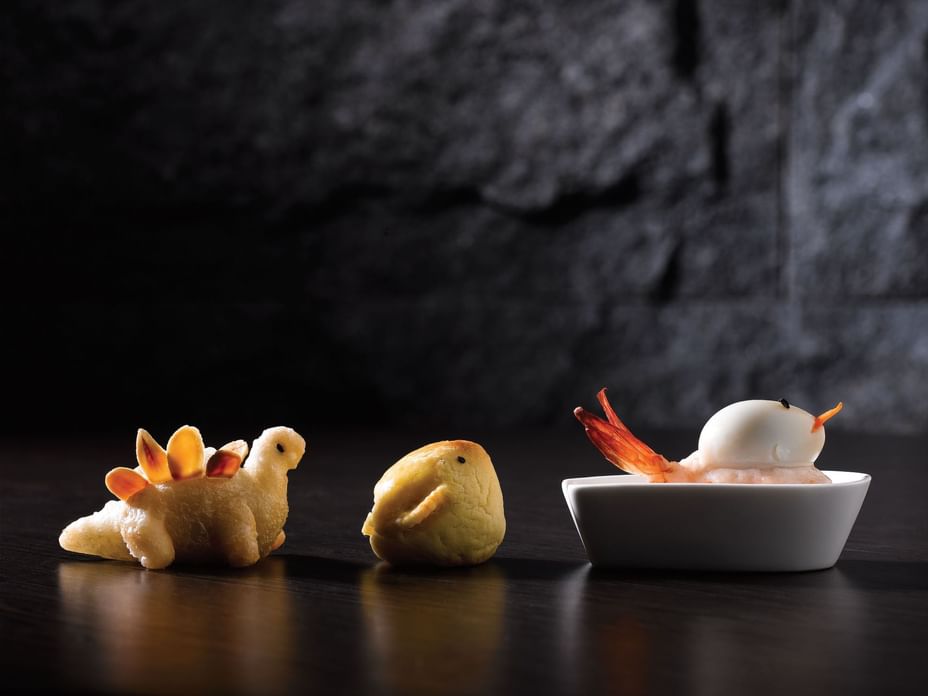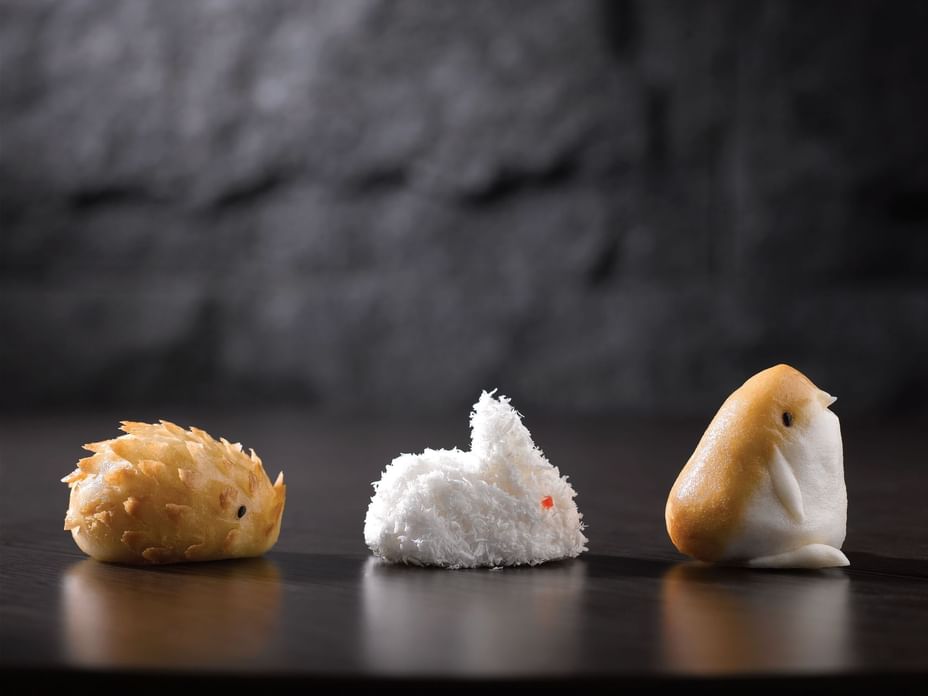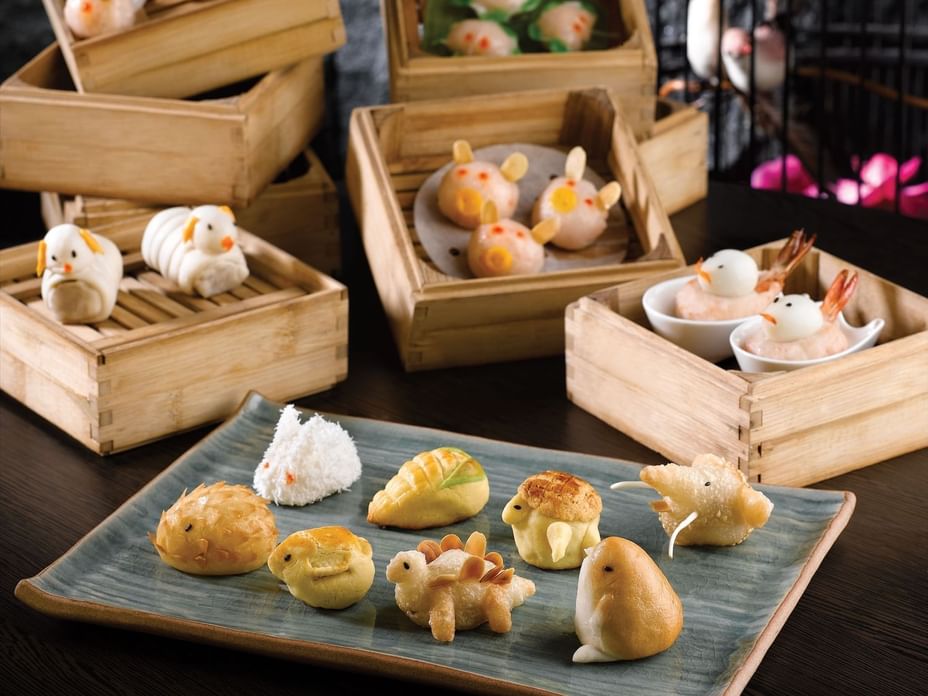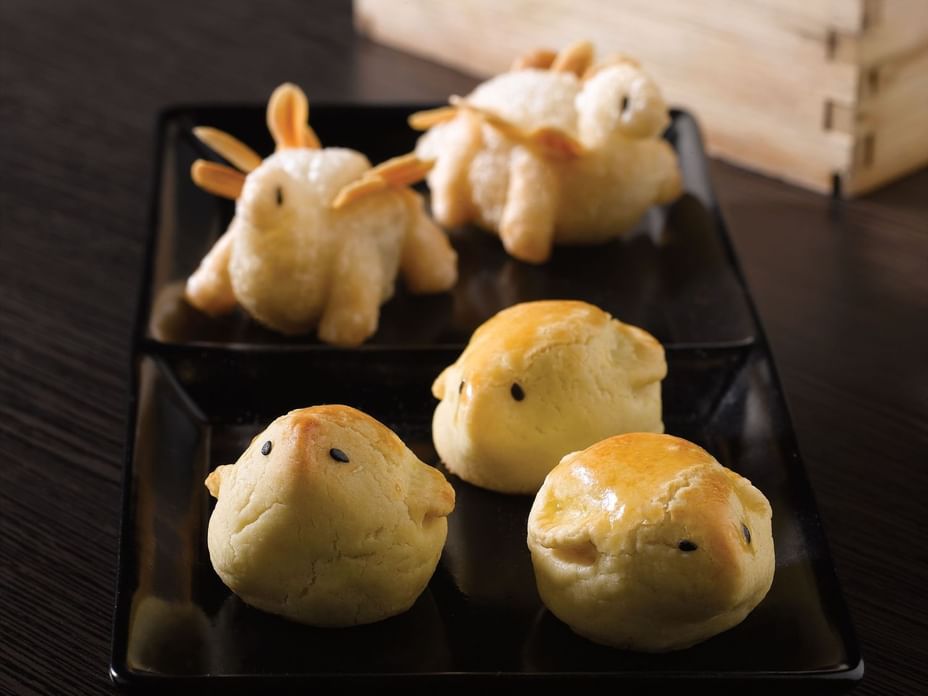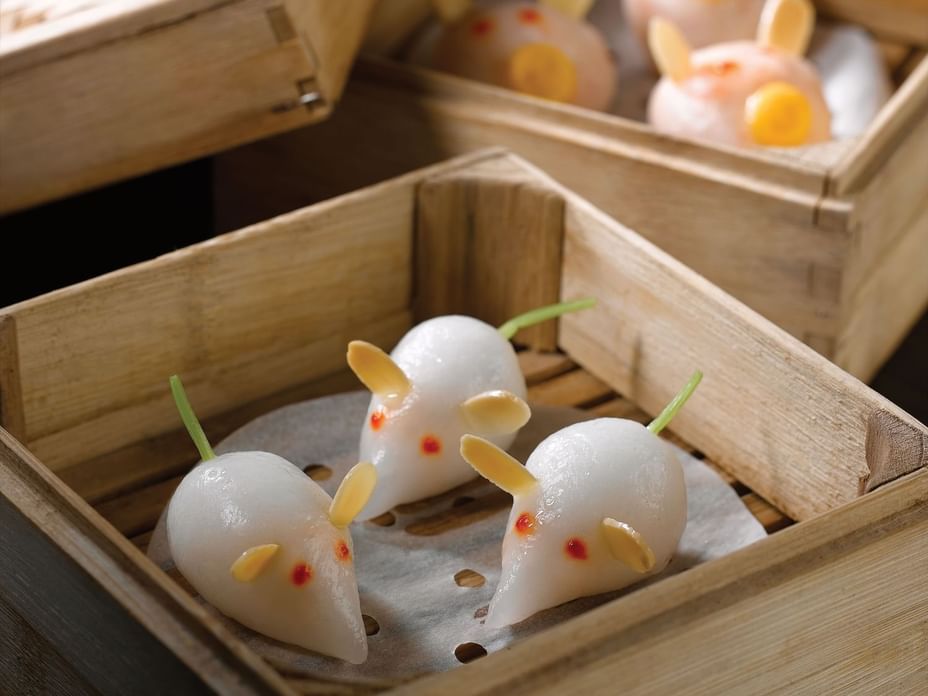 The opening of Peony Jade's first Cantonese & Sichuan cuisine flagship at Clarke Quay in 2008, paved the way for an exciting growth from a humble homegrown brand to a club-level MICHELIN restaurant at their second outlet in the Keppel Club since 2016.
As a proud Singaporean brand, their award winning culinary festive classics, modern Cantonese creations, handcrafted Flaky Teochew Orhni [Yam] mooncakes and well-adored 100% Pure Pahang Black Gold Mao Shan Wang Durian mooncakes [crowned as The Straits Times's Lifestyle Favourite in 2010] continue to broaden their corporate and loyal clientele beyond the sunny shores of this little red dot.
The grand new opening at Amara Singapore Hotel in 2023 will mark a new culinary chapter and Peony Jade humbly welcomes you to embark on this gourmet journey with them.
"Pure Bliss Is Where Good Food Is"
- Chinese Proverb
FB: @peonyjadesg IG: @peonyjadesg Tiktok: @peonyjadesg
165 Tanjong Pagar Road 088539 Singapore Singapore
Monday11:00 - 14:30 (Last order 2pm) 18:30 - 22:00 (Last order 9:30pm)
Tuesday11:00 - 14:30 (Last order 2pm) 18:30 - 22:00 (Last order 9:30pm)
Wednesday11:00 - 14:30 (Last order 2pm) 18:30 - 22:00 (Last order 9:30pm)
Thursday11:00 - 14:30 (Last order 2pm) 18:30 - 22:00 (Last order 9:30pm)
Friday11:00 - 14:30 (Last order 2pm) 18:30 - 22:00 (Last order 9:30pm)
Saturday10:00 - 14:30 (Last order 2pm) 12:00 - 14:30 (Last order 2pm) 18:00 - 22:00 (Last order 9:30pm)
Sunday10:00 - 14:30 (Last order 2pm) 12:00 - 14:30 (Last order 2pm) 18:00 - 22:00 (Last order 9:30pm)