THANYING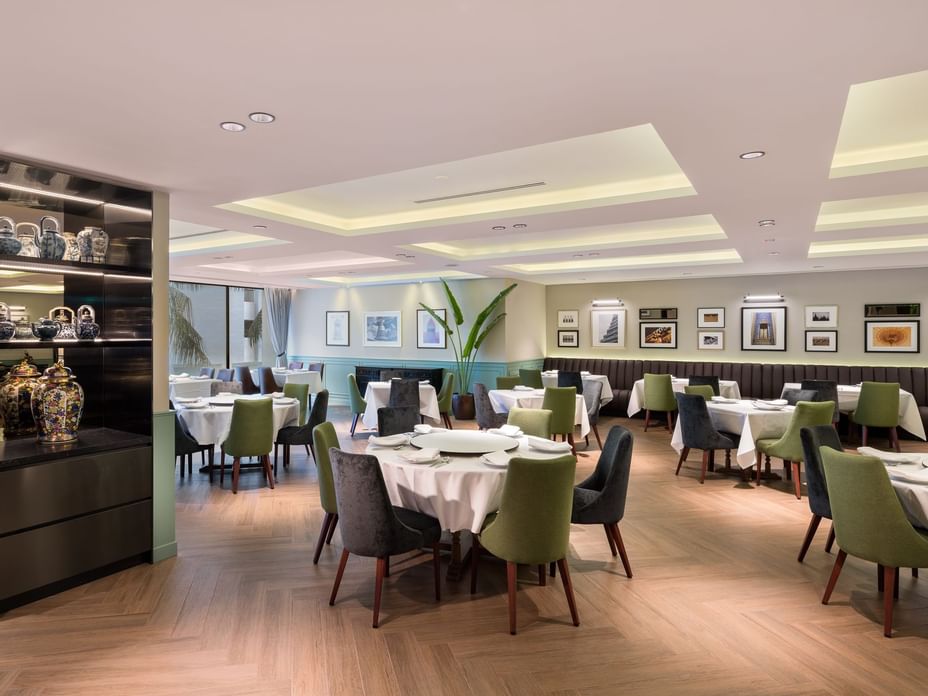 Since its inception in 1988, Thanying Restaurant has devotedly created culinary history by offering the most exquisite Royal Thai cuisine fit for royalties.

Each Thai Chef has his/her own area of specialty, trained in the tradition of Thai court cuisine and meticulous effort is put into the preparation and the presentation of each dish.

In addition to an extensive a la carte menu as well as set menus, Thanying features a vegetarian menu with close to 30 dishes.

The newly revamped flagship Thanying Restaurant now has a seating capacity of 128 with two brand new private rooms. The restaurant is located on Level 2 at Amara Singapore.
For reservations: +65 6222 4688 | thanyingrestaurant@amaraholdings.com
Thanying Shanghai is now open at 100 AM Mall Shanghai (located right next to Amara Signature Shanghai).

Website: https://www.thanyingrestaurants.com
https://www.facebook.com/thanyingrestaurants
https://www.instagram.com/thanyingrestaurants
https://www.weibo.com/thanyingrestaurants
165 Tanjong Pagar Road Level 2 088539 Singapore Singapore
LUNCH
Daily: 11.00 am to 3 pm (Last order: 2.30 pm)

DINNER
Daily: 6.30 pm to 11 pm (Last order: 9.30 pm)