ELEMENT ON TRAS STREET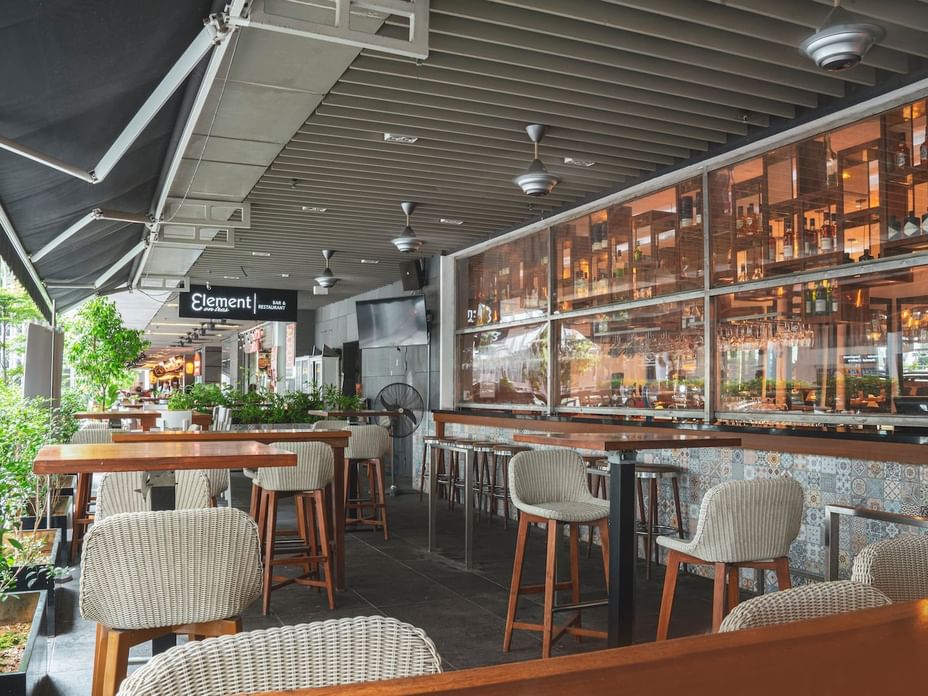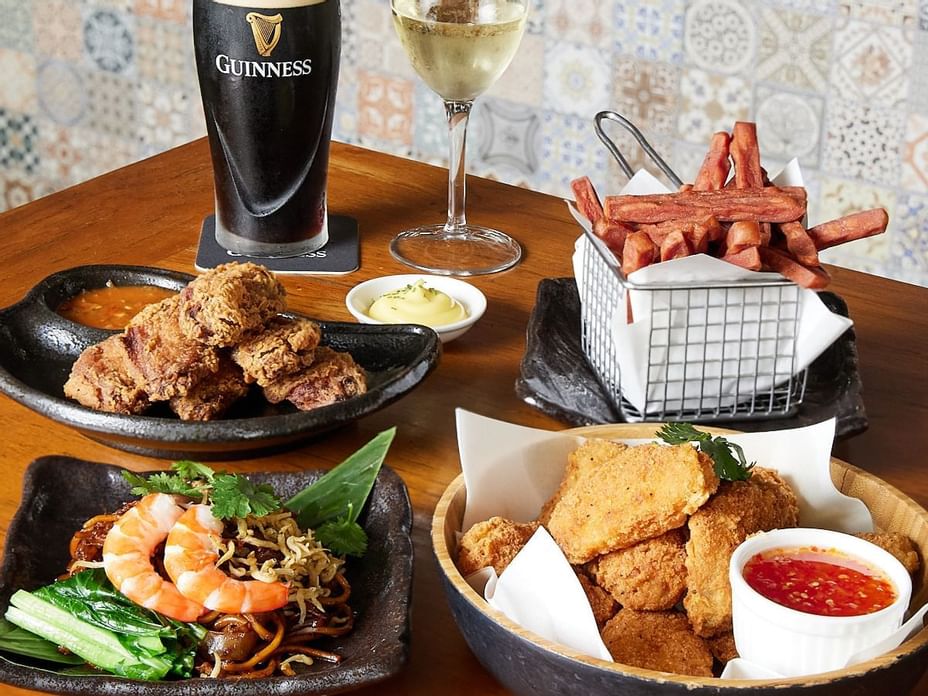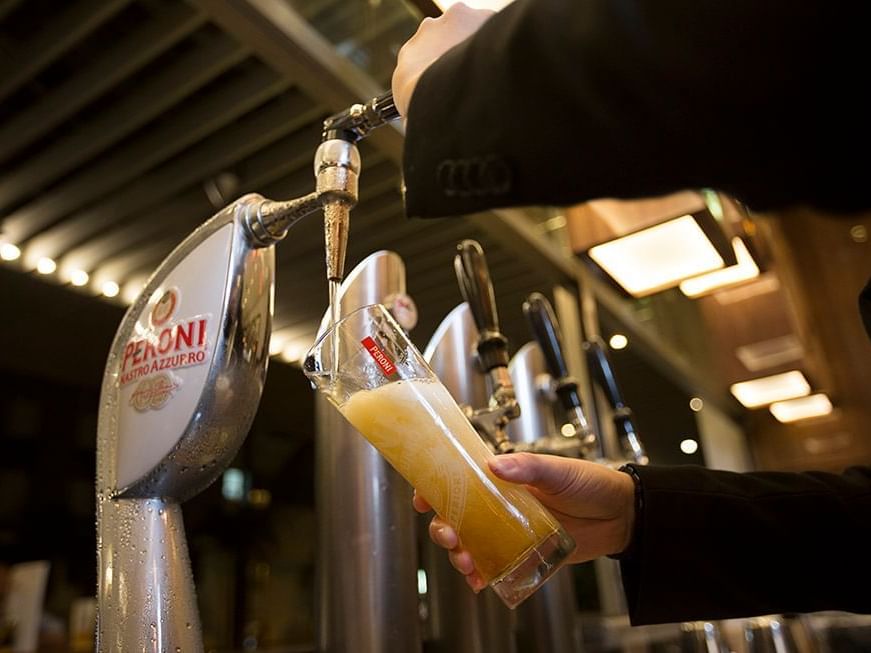 Element on Tras Street features an extensive selection of Whiskeys, beers and a great wine by the glass menu. Daily drinks specials and a creative bar bites menu make this the perfect spot to sit back and relax.
Sign up as our Amara Dining Club members to enjoy 20% off ala carte menu.
OPERATING HOURS
Monday to Sunday
11am to 10.30pm
RESERVATIONS AND ENQUIRIES
Contact: +65 6879 2626
Email: dining@amarahotels.com